Get XF 3i Car Cleaning Service from Professionals in gurgaon
Bring back that new car feeling of XF 3i with our cleaning packages. Choose from our car cleaning packages to make your car shine in gurgaon.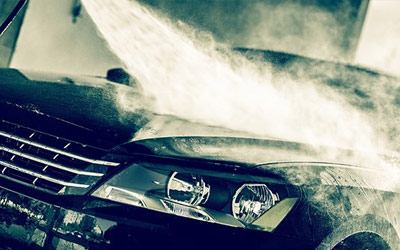 XF 3i CAR WASH
Maintain Everyday Shine
Keep your XF 3i shining like brand new with Gaadizo's car wash in gurgaon . Visit a Gaadizo service station in gurgaon to experience a professional cleaning for your XF 3i.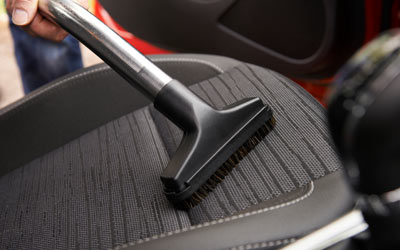 XF 3i CAR DRYCLEAN
Keep your car interior clean & shining
Pamper your XF 3i in gurgaon with our premium car dry-clean package to get a fresh feeling whenever your drive. At Gaadizo we offer deep cleaning dry-clean packages to keep your XF 3i interiors fresh & germ free.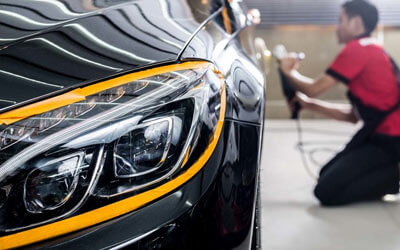 XF 3i Teflon Coating & Polishing
Keep Your XF 3i Scratch Proof
Get rid of those tiny scratches & stains from your XF 3i body with our exclusive Teflon coating & Rubbing Polishing packages in gurgaon. At Gaadizo we use 3M & McGuire products to make your XF 3i shine like brand new.
"Get Premium I10 cleaning in gurgaon"
Our
Car Cleaning

Packages for your XF 3i in gurgaon
<* x.packageName *> Includes for XF 3i in gurgaon
<* services.serviceName *> <* services.serviceAction *>
₹
<* x.totAmount *>
Inclusive of Taxes
Package has been Added to Cart