So much is riding on tyres, Give the care they deserve
An unbalanced wheel causes poor handling & effects your car's life too. Visit a Gaadizo service station to ensure an optimum performance delivery from your car's wheels.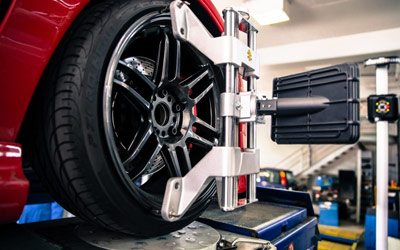 Wheel Alignment
Increase life of your wheels.
A poorly aligned wheel causes premature wear & tear of tires. To protect your tires and get maximum performance delivery from your car's tyres. Visit a Gaadizo service station for wheel alignment.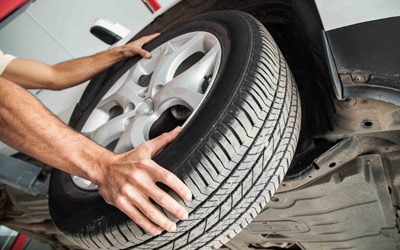 Wheel Balancing
To Reduce the Vibrations in Your Car
Out of balance wheels causes a car to vibrate at high speeds. Thereby effecting your car's performance. Choose our wheel balancing package to get your wheels balanced and ensure optimum performance.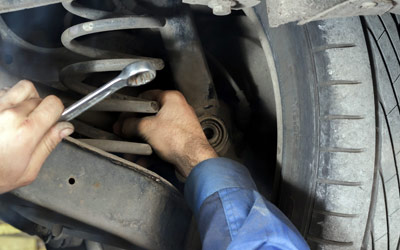 Wheel Rotation
To Prolong your car's tyres life
Rotating tyres prevents tyres from uneven wear. It will make your ride smoother and handling safer. Tyre rotations extends the life of your tyres, saving you time and money in the long run.
"CHOOSE THE BEST WHEEL ALIGNMENT & BALANCING SERVICES IN DELHI NCR"
Get The Complete Car Wheel Repair Service Near Me By Gaadizo
Schedule Car Wheel Repair
Offering periodic car repair is essential for a smooth and trouble-free functioning experience and lower maintenance cost. With Gaadizo, car repair plans save a lot of time and money without thinking about the spare replacement. A timely repaired car will run better than a less-repaired car as care your car repair will vital to keep it safe and shiny.
Get car dents fixed within no time
Get the best care for your car
Car fixing services, we all know
Find affordable price and professional service
Car Wheel Alignment Service
The wheel of the car is the most important aspect to have a smooth ride along with a safe journey. Bring back your off-balanced car wheels with wheel alignment serviceand make your journey safe and enjoyable. Gaadizo uses modern technology for wheel alignment related issues to ensure the high-standard repair .
Get better control of your car
It's just more than a car repair center
Give your vehicle a new feel
Help your car to fly