Get Avventura-Diesel Car Cleaning Service from Professionals in gurgaon
Bring back that new car feeling of Avventura-Diesel with our cleaning packages. Choose from our car cleaning packages to make your car shine in gurgaon.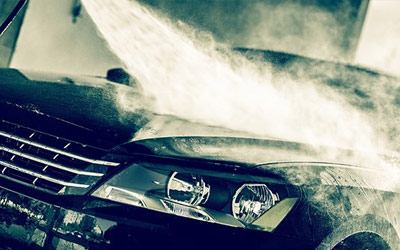 Avventura-Diesel CAR WASH
Maintain Everyday Shine
Keep your Avventura-Diesel shining like brand new with Gaadizo's car wash in gurgaon . Visit a Gaadizo service station in gurgaon to experience a professional cleaning for your Avventura-Diesel.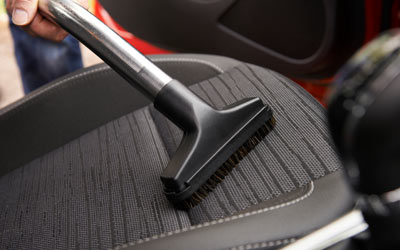 Avventura-Diesel CAR DRYCLEAN
Keep your car interior clean & shining
Pamper your Avventura-Diesel in gurgaon with our premium car dry-clean package to get a fresh feeling whenever your drive. At Gaadizo we offer deep cleaning dry-clean packages to keep your Avventura-Diesel interiors fresh & germ free.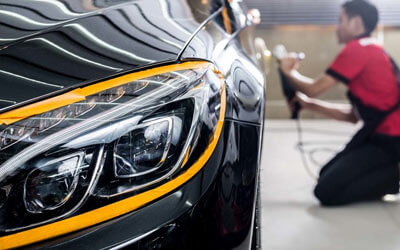 Avventura-Diesel Teflon Coating & Polishing
Keep Your Avventura-Diesel Scratch Proof
Get rid of those tiny scratches & stains from your Avventura-Diesel body with our exclusive Teflon coating & Rubbing Polishing packages in gurgaon. At Gaadizo we use 3M & McGuire products to make your Avventura-Diesel shine like brand new.
"Get Premium I10 cleaning in gurgaon"
Our
Car Cleaning

Packages for your Avventura-Diesel in gurgaon
<* x.packageName *> Includes for Avventura-Diesel in gurgaon
<* services.serviceName *> <* services.serviceAction *>
₹
<* x.totAmount *>
Inclusive of Taxes
Package has been Added to Cart